Video: Paul Mayer
Kultur in Bewegung – Concrete Jungle
In August 2020, we planned and implemented "Culture in motion- Concrete Jungle" for the first time under the patronage of the Kassel Department of Culture under Susanne Völker. Based on the cdw foundation's graffiti audio guide, which contains around 26 murals in Kassel's Nordstadt and Schillerviertel districts, a cultural rally was held in which around 38 institutions from the fields of art, culture and social affairs from Kassel took part.

An estimated 2000 visitors did the rally on that day. Through the open-air tour concept, visitors were sent on a kind of scavenger hunt and were able to (re)discover the works of art in public space in a decentralized manner and, in addition, get to know a wide variety of cultural initiatives and associations, discover previously unnoticed places, experience live-painting and enjoy graffiti beer produced especially for the event.

A raffle with products provided by our sponsors and partners, such as spray cans from Loop Colors Germany or tattoo vouchers from Jenny Bs Tattoo Kassel, gave an additional incentive to complete the entire tour and rounded off the participatory concept.
"Culture in motion" is an open concept that is rethought and implemented each year with a different visual identity. For 2020, the two bulgarian artists Arsek & Erase designed the visual identity and did two more wall designs in the Schillerviertel as part of the event.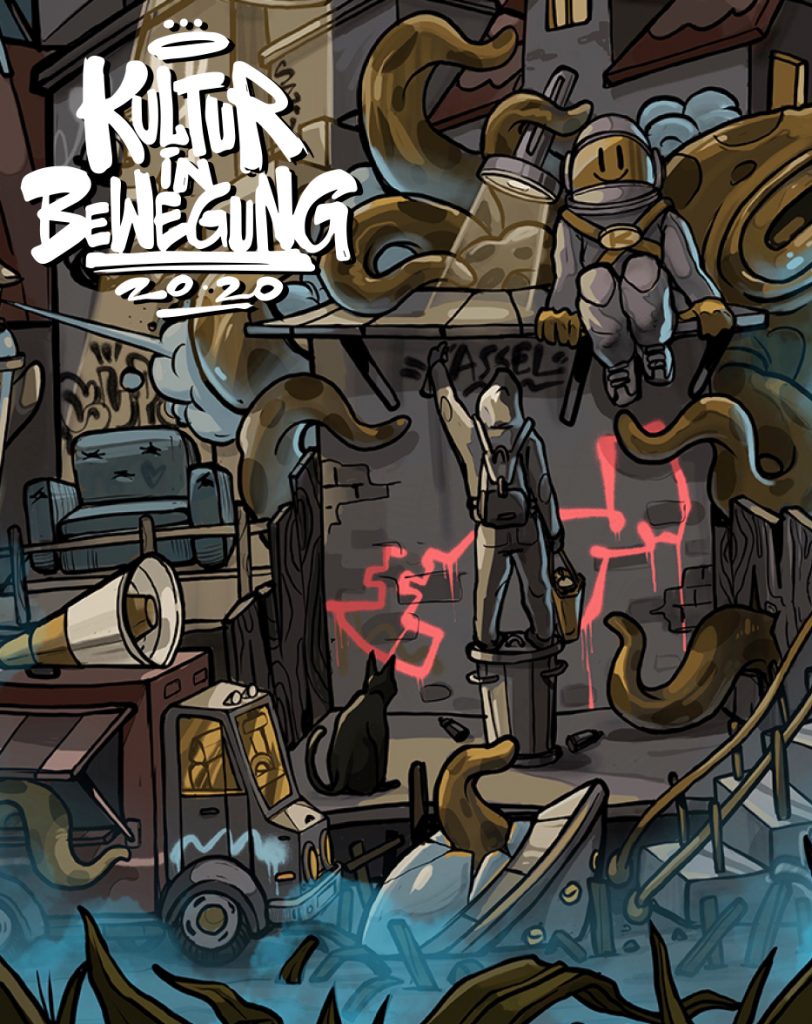 Participants "Culture in Motion- Concrete Jungle"
thank you for participating!
Sweet Memories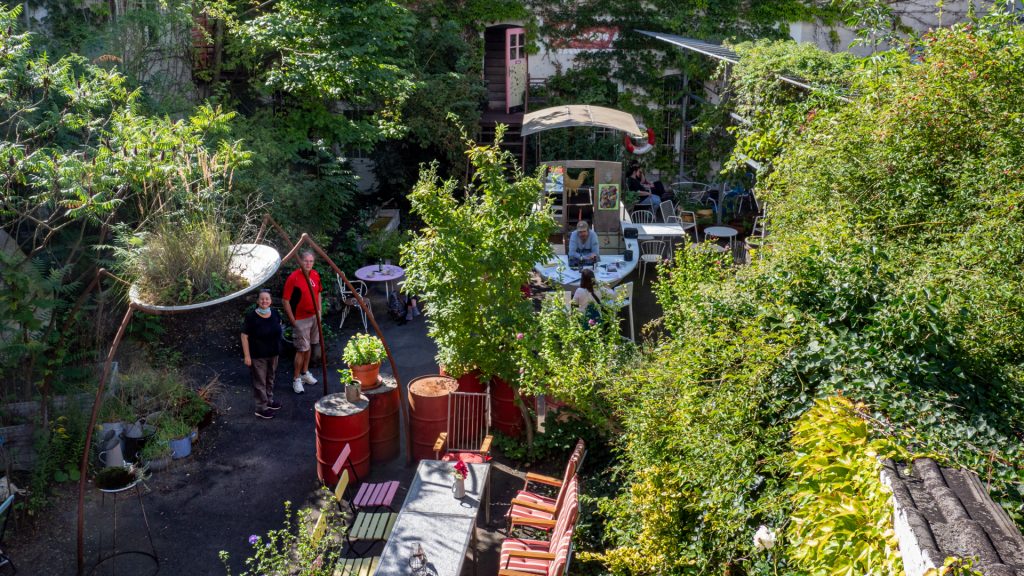 Fotos: Ryszard Majewski